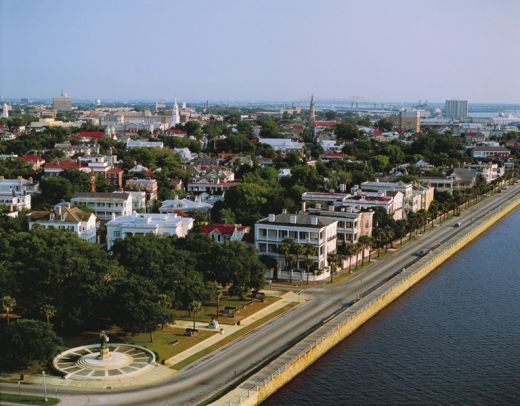 As a locally owned and operated full service human resource administrator, we understand the complexity in dealing with payroll processing, federal and state tax deposits, E-Verify, and workers compensation insurance just to name a few.
Our top priority has always been to simplify the payroll process while also keeping our clients in compliance with both federal and state regulations as it relates to employees.
Please review our list of services and find out why area businesses are choosing Checkmate!

Ask Your Payroll Processor