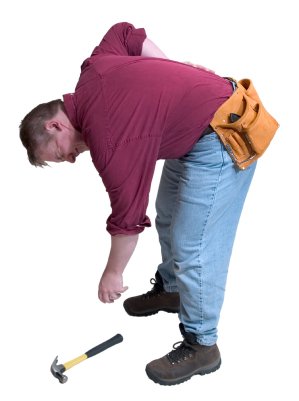 Are you frustrated with rising workers comp costs? Have you owed additional premium for workers comp after an annual audit? Avoid these hassles and more with Checkmate's simplified approach to workers comp insurance!
We understand the burden in dealing with rising workers comp costs. Therefore, we have established relationships with several insurance carriers to make sure our clients are getting the best rate possible. In many instances, small businesses are required to make a large down payment for workers comp coverage. We structure your workers comp so you DO NOT have to make an initial down payment or have to worry about owing additional premium at the end of the policy period. Our custom software allows us to classify each employee according to their job description and we simply collect the premium each time a client processes a payroll.
IT'S THAT SIMPLE!!!!!
If you would like to learn more about our workers comp program please contact our office at (843) 763-9393 or send an email to: scott@checkmatehr.com